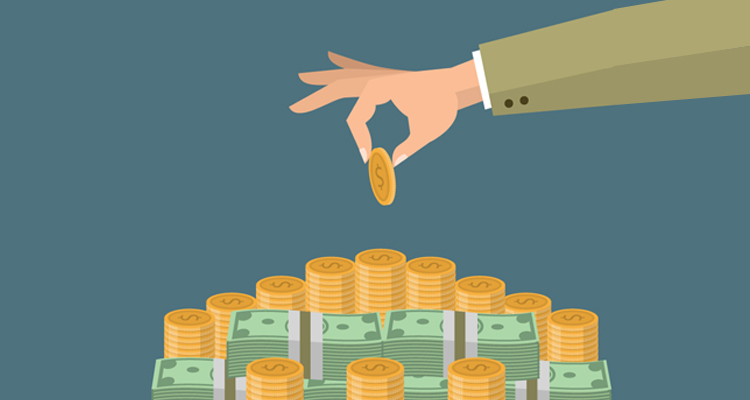 Running an educational institution is a huge challenge. The administration system faces a lot of challenges on a daily basis that sometimes, it gets really hard to manage everything accurately and these results in an unsustainable educational system. Education is the key element that every student comes to avail and no matter what activities you provide them with, nothing replaces education, does it?
However, it is very important that the administration system runs in a proper flow and does not come to a halt due to any issue. This is why a lot of educational institutions have started opting for proper fee management software which not only lessens the burden of the administration but also brings a flow in the entire system. Thus, we have summed up 5 perks of fee management system software and how it can benefit an educational institution.
Rapid Payment Transactions:

Investing in fee management software brings a lot of ease to the administration of the institute and for the parents too. It is a paperless solution which works extremely fast. You simply pay the fee online and an e-receipt is generated immediately. With secure gateways, the process of paying the fee online is made super easy and very secure. The process is free from any complications and is easy to understand and use.

Acquainting For Deadlines:

It is very common for parents or students to forget about their fee deadline. However, through proper school fee collection software, a reminder of the fee deadline can be sent to parents /students. This reminds them to pay the fee on time which makes the process less complicated and the delay in fees can also be avoided. The software is capable of sending an email or an SMS as a reminder.

Fee Data Backup:

Keeping paper receipt of your child's fee can be very stressful. What if you lose a receipt? This is where this software helps you a lot as it provide automatic backup. This not only makes the task of the administration to keep record of every child's fee history but it also aids the parents to be stress free. The process is just a click away and it makes life easier.

Secure & Reliable:

With online fee management software, parents or students can pay fees online from anywhere anytime. There is no need go to the school/college and stand in a long queue. The secure gateways make your personal information completely safe and there is nothing to worry about at all. You can easily deposit the fees in a very secure way.

Account Management:

One of the biggest reasons that push educational institutes to invest in student fee management software is that it helps in the management of accounts and makes it chaos free. There is uncountable number of students in an educational institute and keeping record of all of them manually can be tiresome and can have a lot of errors too. Thus, to make the process hassle free and error free, online fee collection software is nothing less than a blessing. It helps the administration to keep record of all fees transaction in a very great manner.
Verdict:
To conclude it all; it is high time that educational institutes should invest in fee management software to bring ease for their administration system and also make the process easier for students and their parents. These top 5 fee collection software perks are enough to instigate any great educational institute to invest in a great software and manage their accounts efficiently.