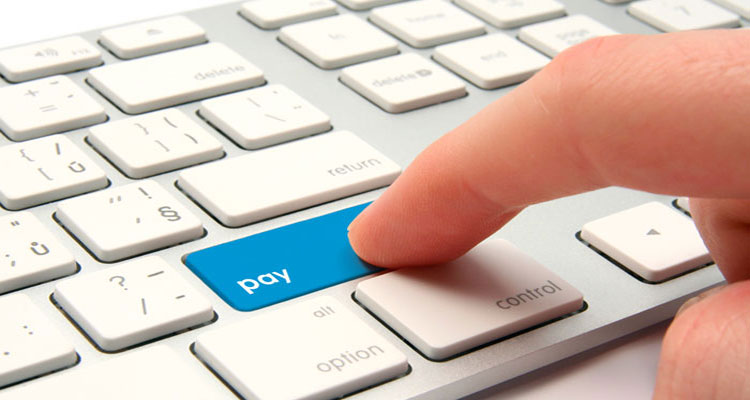 FEEPAYR is an online fee collection platform integrated with multiple payment gateways; to simplify fee transactions in institutes. Know 3 facts before using FEEPAYR for your educational campus!
1. Comfortable, easy, available 24x7
FEEPAYR- Fees As A Service software is developed to eliminate the existing issues faced by most students and parents who visit institutions to seek admission and then pay fees manually. This fee collection software is multi-dimensional; parents can access institution's website to apply for admission and pay fees online through payment gateways, the administrator and the institute manage the following (Mentioned here are the modules of FEEPAYR)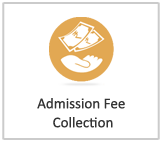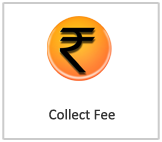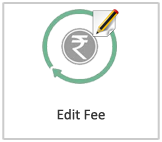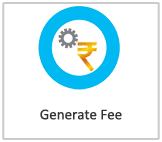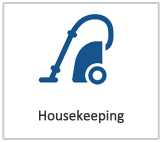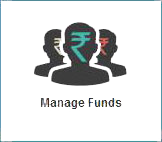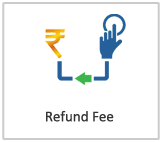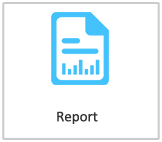 2. Saves up on Human resource and Paper
In institutions today we have observed, a team of around ten staff painstakingly managing the entire process of fee collection. They maintain student's records in files and folders. Imagine the quantity of paper and resources used and exhausted; not to mention these records occupy so much of space! The process is cumbersome too; the administrative team has to enter data and further maintain it on Excel Sheets.
3. Reduces errors, bounced cheques and wrong fee payments
FEEPAYR is efficient to use. The solution is well integrated with many features. From admission to fee collection of new and existing students, this software tackles existing challenges of fee collection. FEEPAYR streamlines student's data from admission, finance and demand modules. Institutions lack a system which integrates all the data fetched from parents. This factor further reduces administrative functionality of the institute or educational campus.