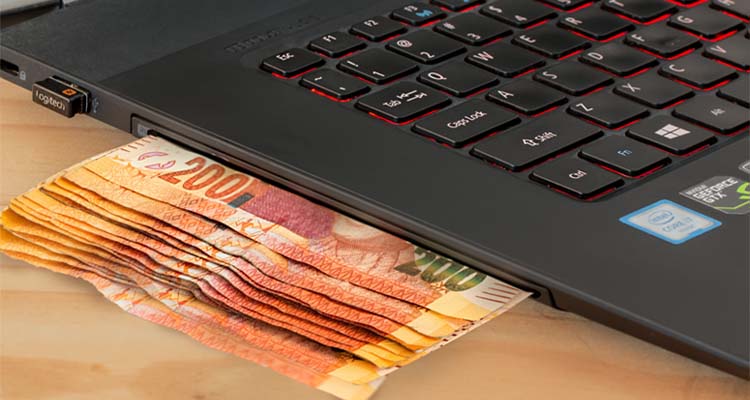 For taking education to a totally different level of advancement and technological progress, the role of ERP has been amazingly significant. On one hand, ERP software solutions have altered the manual methods while on another end, the time consumption and quality of the operations are also enhanced by all means. Feepayr is the latest addition to the world of revolution where it lets you manage the fees collection and payment mechanism in a most enchanting manner. Feepayr does not only facilitate the students or parents but also works in the favor of college administration and staff as a whole to simplify the overall management of fees and payments.
Features & Pros
Quick & Smart:

Feepayr involves superiorly quickest and smartest online fee collection system due to the fact that it is highly modern and automated which makes it optimally rapid and sophisticated at the same time. The rest of the functioning happens in a quick manner which makes the software thoroughly smart enough which works in compliance with the modern technology and automated system.

Smooth Fee Collection:

Whether it is a school admission fee, monthly fee or even hostel fee; Feepayr is capable enough to operate with rest of online fee payment. In addition to that, numerous other miscellaneous fees & even merchandise fees have proceeded with the help of Feepayr which makes it a compact software that provides several solutions in one software quite comfortably.

Modern & Android Integrated:

This fee management software is utterly modern and fully compatible with android smart phones where it makes convenient for the rest of users to pay fees via smart phone anytime anywhere. It also lets you collect fees with multiple accounts or even if there is need to adjust the installments, there are procedures to do that too with respect to time and date.

Reporting & Tracking:

The reporting and maintenance of financial matter is a thoroughly important aspect. For the same reason, Feepayr provides you with the whole reports of all online fee payment process. It fully contains transaction report, daily collection register, challan generation, admission register, students' record and student ledger, Feepayr is a comprehensive solution which is accurate and complete by all the means with most useful information included.

Convenient Interface:

Not only the registration and logging in process is quite easier but the dashboards which are separately specified in this fee collection software are quite comfortable and easy to be used. One with the low technical skill can easily operate it without much trouble as the design and functioning of operations are quite convenient.

For online fee payment, student/parent has to enter only 10 digits mobile number. It's easy to use convenient platform.

Secured & Tally Integration:

The very fee management software comes free from any kind of security lap, it is thoroughly protected with SSL certification, other than there is also tally integration which is available to keep things easier and fairly visible for all the users to get through with the records.

No Manual Dependence & High Reliability:

Since the entire process is combined and connected with internet which means there is no dependence on human beings as a all processes in this software are interconnected in such a way that one stage gets processed in connection with another and so the operations continue throughout.

Free from Errors & Manageable:

If there is no online fee collection system, there would be more probability of the errors happening. However, with the Feepayr fee management software, it is ensured that the rest of payment gateways are highly protected to ensure that rest of transactions are recorded, maintained and tracked in a well-systemized manner.