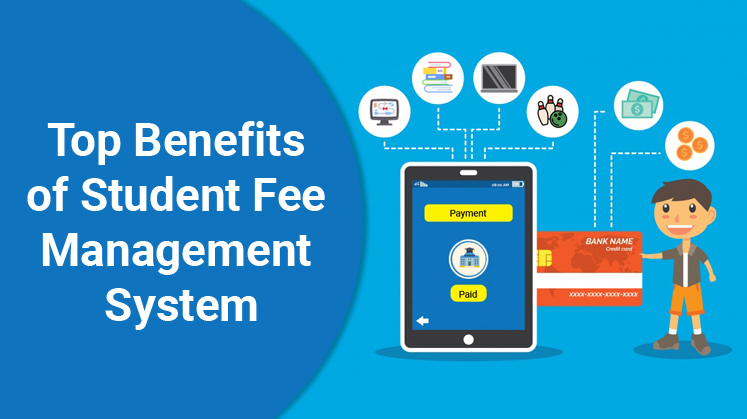 Good education comes at a price! For centuries, parents and students paid this price without much ado. They willingly sweated it out in long queues, took leave from work, travelled long distances, carved out hours from their busy schedules to "pay their dues" to schools, colleges and universities. Schools and colleges, for their part, took their responsibilities seriously too, by keeping a tab on the fees collected and by maintaining financial records semester after semester, year after year.
The advent of software for digital payments has revolutionized this most essential of responsibilities: student fee management. Although educational institutions took time to climb aboard the e-payments wagon, many are now clearly seeing the benefits of investing in a top-notch online school fee payment system. But how does an institution choose the right software from the torrent of school fees payment apps flooding the market? FeePayr by MasterSoft has some exceptionally smart features that could take the tedium out of school fees payment and management at your institution. It could be worth your while to take a look at some of these features, if you plan on going digital for your school or college payments:
Mobile optimized:

Since most parents (or students) use their smartphones to make their school fees payment online , FeePayr is totally mobile-optimized to give them a smooth, clear, speedy and safe mobile user experience. A highly responsive template and Accelerated Mobile Pages (AMP) eliminate frustrating waiting periods or mobile hanging, so you can speed up payments and avoid "technical delays".

Easy and practical for institutions:

The ease with which schools, parents, students and staff use the FeePayr school fees payment portal makes it one of the most convenient payment systems in the market today. To register your school on FeePayr free of cost, you need to click on "Register your Institute". If you already have a MasterSoft ERP, it can transfer your student and fee data to the cloud with a click. No worries if you don't use an ERP. You can enter data online or upload data using Excel. Now your students or parents are good to go using the payment gateway of their choice.

Easy and convenient for parents and students:

Parents and students would move away from your portal and onto another, more convenient one if they encounter any glitches while paying fees. The loser…you! So it makes sense to choose a portal that offers a superior user experience to the payer too! FeePayr gives them the facility to check the fees due by logging on to the portal with a secured log in password. Every parent/student can view all modifications to the fee amount or be notified in advance via email or sms – another superb feature of FeePayr. Parents can pay fees in installments, get an e-receipt and are assured of fees being deposited directly into the Institution's bank account. And it is seamless from the word "log in"!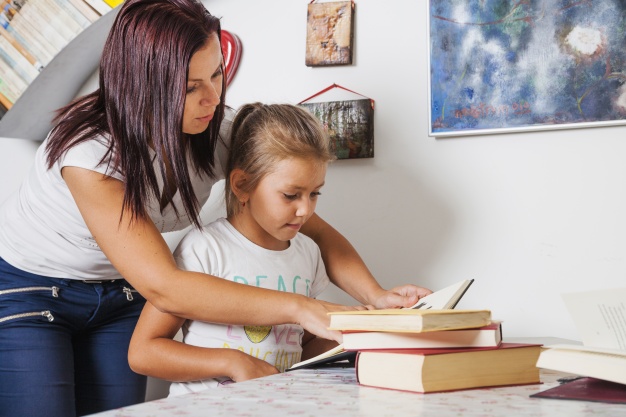 Multiple options for payer and payee:

Credit, debit, net banking, digital wallets – your students and parents can avail of the gateway they prefer. Full payment or installments, alumni funding, government body funding – there is provision for them all and more on FeePayr. Also, the system automatically includes scholarships, hostel fees, sibling discounts, library fees, and any other student related charges and discounts while calculating the sum total of fees due per student.

Cost-effective:

FeePayr is highly cost-effective, saving you the money you would normally be spending on paper, stationary, bills and receipts, infrastructure and human resources. Your staff can be relieved of duties at fee counters managing hassled parents, of depositing money at bank counters, of handling large amounts of cash, etc. And you can save on high cost servers, UPS, computers, printers and networking for fee collection, which you would need with an on-premise system that is less advanced than FeePayr.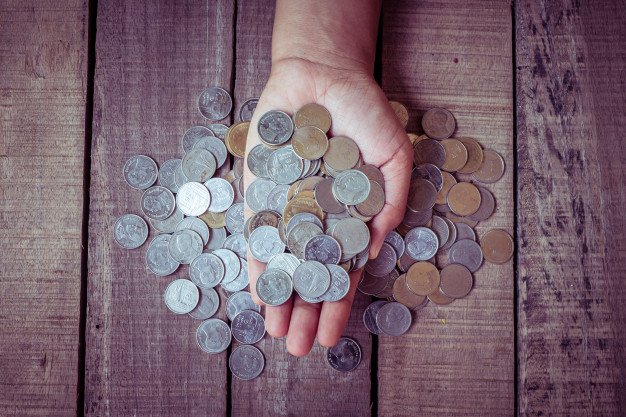 100% secured:

Nothing can upset a parent or student more than a payment portal that cannot guarantee data security through every transaction. FeePayr, being a cloud-based system, offers maximum security by following SSL (Secure Sockets Layer) protocol. All financial details are encrypted, giving hackers and pirates an "e-safety vault" that is impossible to enter. Only secure payment gateways – ones that are PCI compliant – are allowed on this online school fee payment system. Every student has a separate secure login. And users are given very limited role-based access, based on their position and need to access specific data.

An intelligent tracking and reporting system:

Finally, an intelligent tracking and reporting system auto-generates reports that empower the management to make effective decisions. FeePayr is endowed with analytics dashboards that are business-intelligence powered. Transaction reports, daily collection register, challan generation, admission registers, student records and student ledgers are all auto-generated by the system in a clear, precise, graphical format, making it easy for the management to drill down to a particular detail to identify the cause behind any discrepancy in funds or other payment issue. Information, that is cleverly and neatly organized, makes tracking and monitoring finances a smooth, effortless procedure!
There is more to FeePayr. For instance, students can fill the admission form online, upload his/her photo and signature, scan copies of original documents; and can update the information any number of times. So from admissions to fees, the portal creates a consistent and flawless process for both payer and payee.
MasterSoft, the company that has created FeePayr, has over 2000 educational institutions as its trusted clients for 20+ years. FeePayr is one of its most popular products, giving schools and students/parents peace of mind and privacy of financial data from one payment deadline to the next.